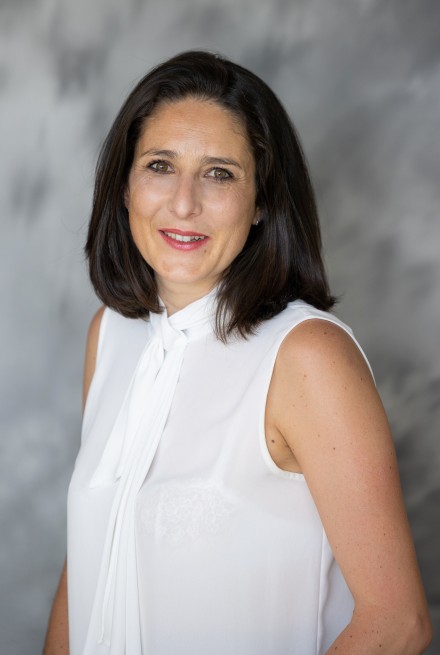 As a convinced European, I chose to become a lobbyist to help build a common space that goes beyond our national realities, around solutions of general interest. I am committed to promoting my clients' messages to European decision-makers and to contributing to the drafting of texts in an ethical and professional manner. For more than 20 years in Brussels, I have developed contacts with a wide range of actors, from stakeholders to decision-makers. I enjoy being at the crossroads of these two worlds. I am proud to contribute to the influence of Athenora and to the understanding of lobbying, alongside Stéphane.
I am resolutely positive and see in each problem an opportunity to go beyond the obvious and the established, to find innovative solutions.
I graduated from Sciences Po Aix and the Institute of European Studies in Brussels. I also hold a MBA from the IAE of Aix-en-Provence and I have a perfect command of English
I am president of the Cercle des réseaux européens and the Cercle Europe et Technologies du futur. I am also a lecturer in lobbying at Sciences Po Paris. I had the pleasure to co-author "Les règles d'or du lobbying" with Stéphane.
Résolument positive, je vois dans chaque problème une opportunité de dépasser les évidences, les acquis pour dégager des solutions innovantes.