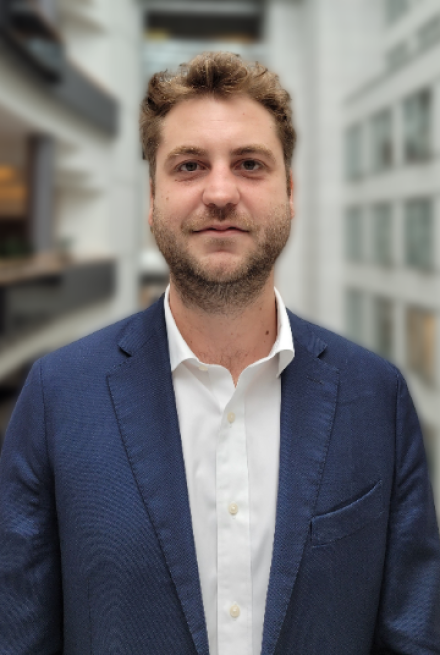 I've always been fascinated by European integration, which is the relevant scale for addressing the most pressing issues of our time: ecological and digital transitions, industrial competitiveness, democracy...
That's why, after a law degree at Université Paris II-Assas, I decided to study a Master's degree in European law at the Université Catholique de Louvain, where I learned from European affairs professionals. I completed my training with a specialized Master's in Internal Market Law at the London School of Economics, right in the middle of the Brexit debates.
I started my professional career at the French Ministry for an Ecological and Solidary Transition in 2017, working on the economic implications of France's commitments to the Paris Agreement, as well as the financing of the ecological transition.
To diversify my experience, I then moved to Brussels to work with the think tank Confrontations Europe as Executive Director for over three years. There, I learned about the challenges of European influence and public affairs from a research perspective, and had the chance to work with multiple players involved in the European integration (institutions, companies, trade unions, universities, associations...).
Passionate and committed, I'm glad and honored to take my career further by joining Athenora as a senior consultant, and to support the firm on environmental and industrial issues.